Harry Carroll MSN, APRN, FNP-C, PMHNP-BC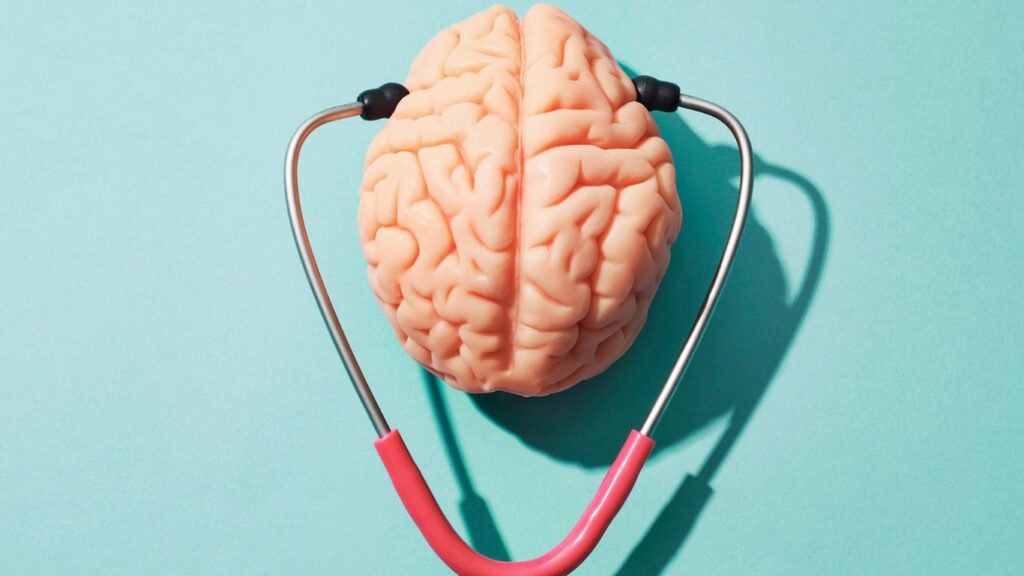 Initial Psychiatric Evaluation
An initial evaluation consisting of a face to face interview will be scheduled for 60 minutes. This interview will be conducted by a board certified psychiatric mental health nurse practitioner . At the conclusion of your evaluation, you will be recommended for continued medication management, psychotherapy, or both. In many cases, a combined approach involving both medication and psychotherapy produces the best results.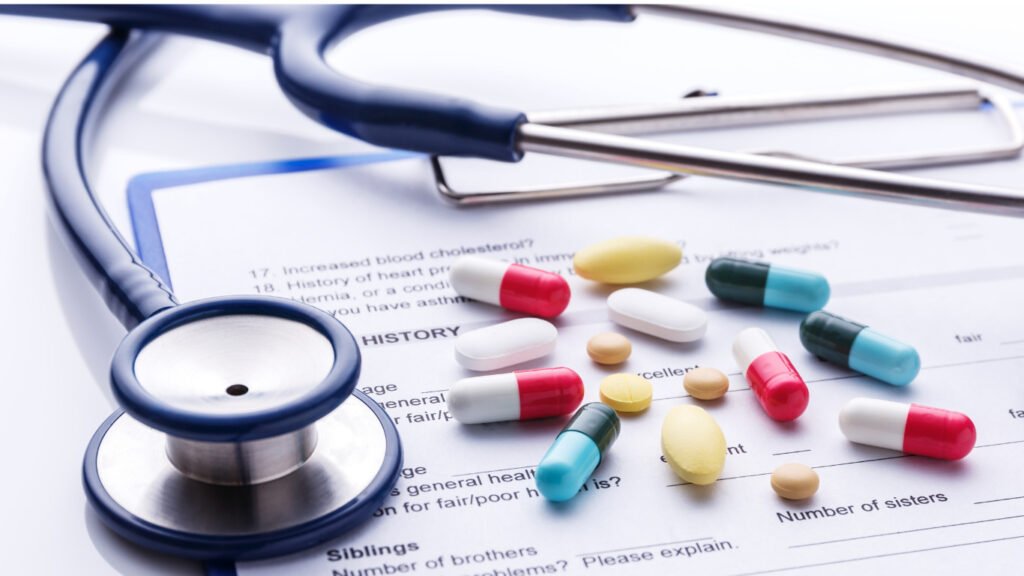 Medication Management Follow up
Follow-up appointments are generally shorter in duration, i.e., 30 minutes, with a focus on making medication adjustments, reviewing potential medication interactions, considering the impact of other medical disorders on the patient's mental and emotional functioning, and counselling patients regarding changes they might make to facilitate healing and remission of symptoms.
What is Telepsychiatry and how will it help me ?
Telepsychiatry refers to the delivery of psychiatric assessment and treatment via the use of HIPPA complaint technology and video conferencing. It allows patients to obtain the mental health treatment they need in the comfort of their own homes or even on their lunch break.  Your session with your provider is always confidential. 
If you are in emotional distress, here are some resources for immediate help:
For free 24/7 crisis support call the National Suicide Prevention Hotline:
Call 1-800-273-8255 
Or visit the Florida Health Suicide Prevention website to find your nearest crisis centre.  
https://www.floridahealth.gov/PROGRAMS-AND-SERVICES/prevention/suicide-prevention
Please note :
Now taking Cigna, Aetna, United, Optum, Oscar
Otherwise I am an Out of Network Provider. I am not a provider in your network. If you have out of network benefits, I will provide you will a superbill to submit to your insurance. Upon receiving this, they will send a check to your home typically within 7-10 business days. Payment is expected in full at the time of your appointment. By booking an appointment with Suntree Psychiatry, you have knowingly, voluntarily, and specifically selected an out-of-network provider to provide services for you. By booking an appointment you are consenting and agree to pay for services rendered regardless of your coverage. You are responsible for finding out your coverage, managing your account, payment for & requesting a receipt for and the balance of your bill for services.
There is a non-refundable $100 fee charged for appointments that are not cancelled within 24 hours before appointment time.